Welcome!
Got a dragonfly pendant in the mail yesterday. I'm so thankful for
Etsy
! Thanks to them, I'm able to sell my jewelry and purchase from others. My boyfriends grammy is gonna LOVE the necklace I made her for christmas. I also purchased two really pretty abalone shell butterfly pendants. I'm so anxious for those to come in.
I posted four pieces for you to look at. I hope you like them. Enjoy!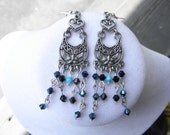 $10.00 usd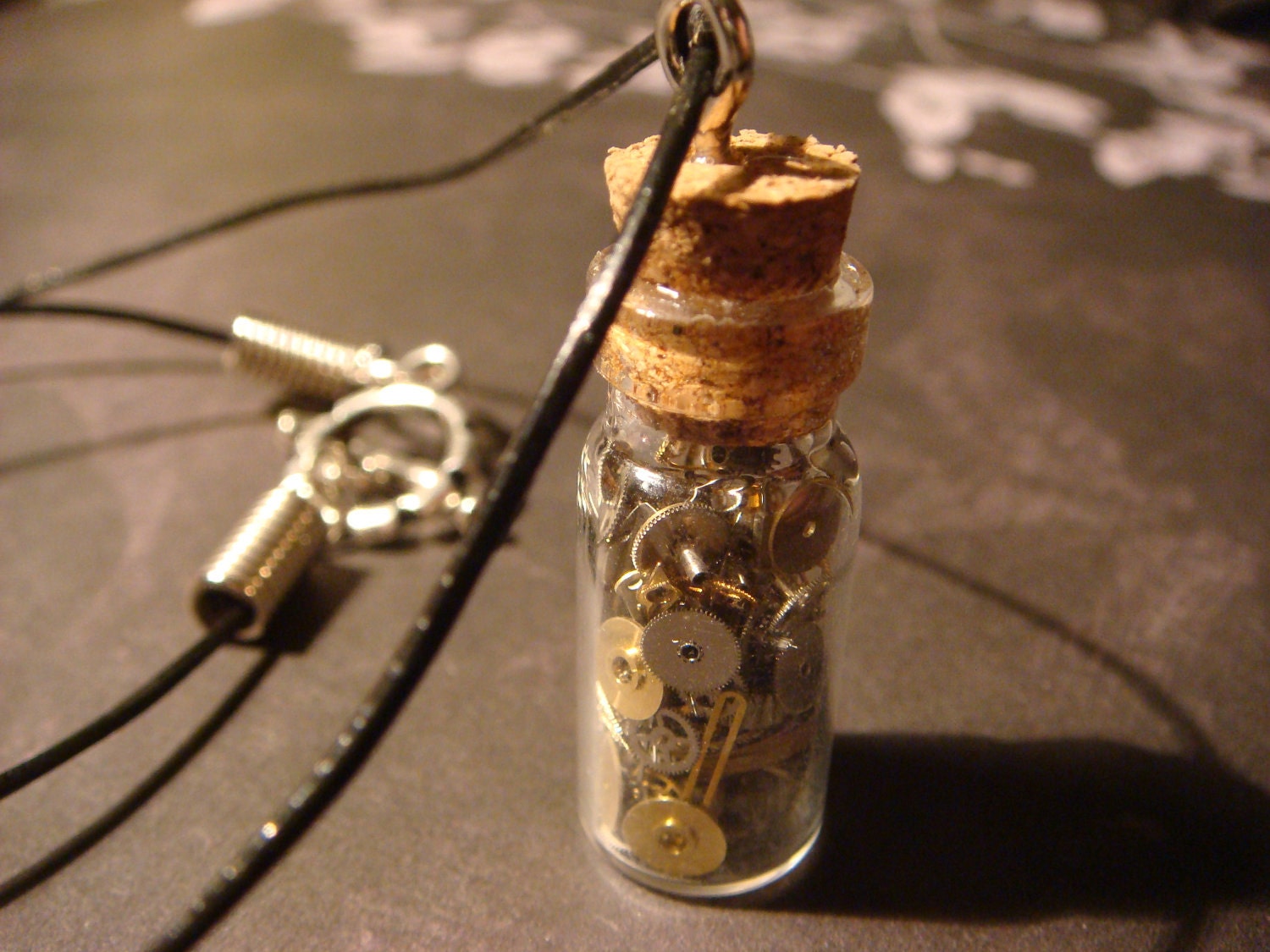 $10.00 usd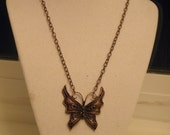 $10.00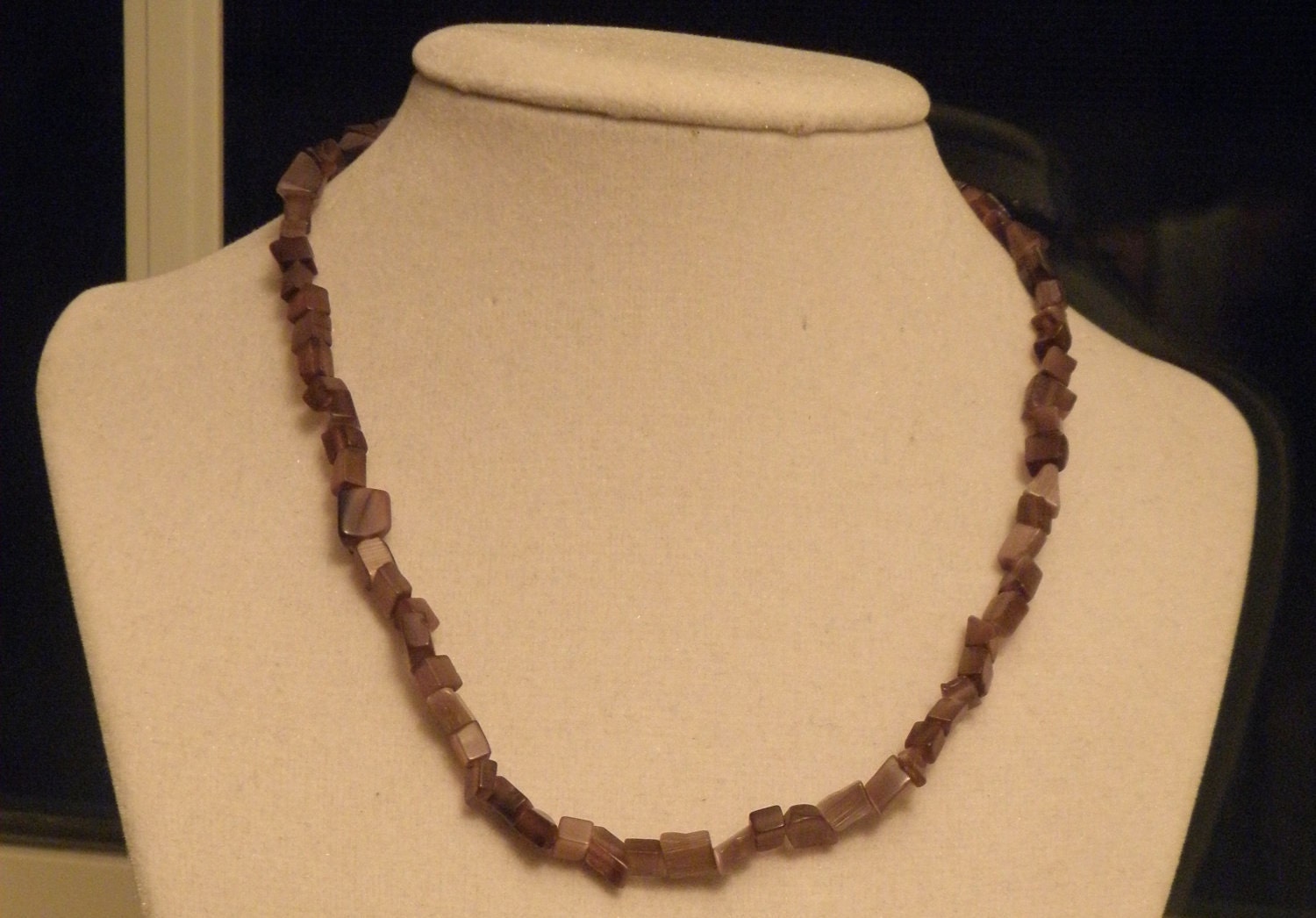 $8.00
Follow @gltternsunshne
Like on Facebook